Testimonials
Offshore IT Staffing's work in the development of several projects was extremely valuable to my organization. It has a very talented team. They are excellent with communication on the project and the project management.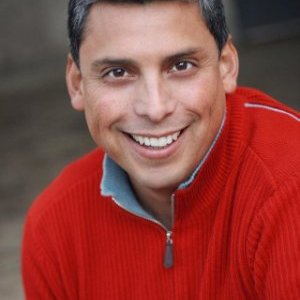 J Sanchez
Offshore IT Staffing has the best outsourced resource I have worked with in over 20 years. Back in the early 2000's they were building and managing ground breaking innovative projects for our team. They always made our projects a priority regardless of size. I would welcome the opportunity to work with Offshore IT Staffing again!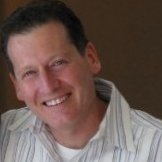 Jonathan
Offshore IT Staffing provided me with a very good programming team from Pune/India for any difficult web application project. Team was very flexible with changing specifications, fast with responses, patient with delays and always willing to oblige. Offshore IT Staffing is an excellent business partner, whom i can recommend warmly.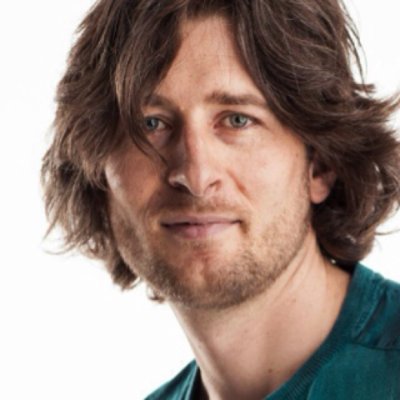 Robert
I can recommend Offshore IT Staffing to everyone who is looking for excellent quality ICT Services/Product at a transparent & competitive cost.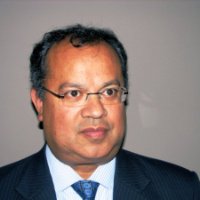 J Willem
I have been working with Offshore IT Staffing for over four years now. One thing that stands out is their consistency, honesty, and desire to produce satisfactory work.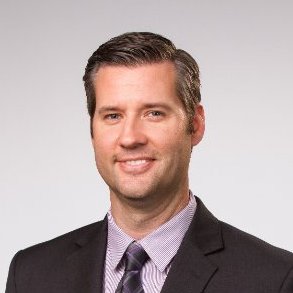 C. Hahn