SCALABLE, SECURE AND HIGH PERFORMING WEB APPS
HIRE
SYMFONY
DEVELOPERS FROM OFFSHORE IT STAFFING
Get expert Symfony development services from our dedicated Symfony developers for all kinds of commercial grade, mid-large scale web applications. The offshore Symfony programmers at Offshore IT Staffing are well versed with the latest tools and techniques of Symfony framework to provide you with cutting-edge solutions.
100% Money Back Guarantee
On Time Delivery
Non-Disclosure Agreement
Better ROI
Build Scalable Web Apps With One Of The Best PHP Frameworks Symfony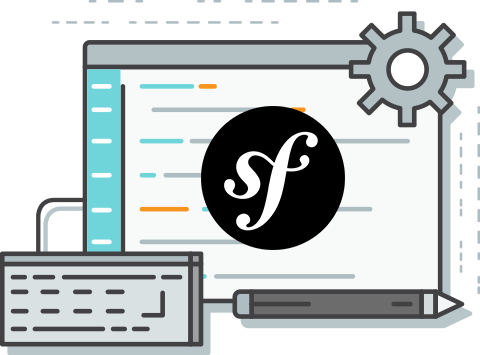 Symfony is an open source PHP framework used for developing robust & scalable applications and also compliant with most platforms, libraries & infrastructure. As the framework adheres to the MVC pattern, the applications are easily testable. See why our offshore Symfony programmers prefer working on this framework:
-

There are host of easy scalability options available in Symfony framework

-

Symfony provides many reusable components which reduces overhead costs.

-

It is compliant with most platforms, business libraries, infrastructure and methods.

-

Symfony is Open-Source & supported by a large community of developers.

-

It has a nice documentation structure, highly customizable & lot to learn.
Symfony Web Development Solutions
Avail excellent Symfony web development solutions from our dedicated Symfony developers for quick turnaround time and quality development.
Symfony plug in development
Symfony app customization service
Symfony integration services
Symfony Maintenance & Support
PHP development in Symfony
Symfony based application development
Symfony module development
Symfony eCommerce development
Why hire Symfony developers from Offshore IT Staffing?
Offshore IT Staffing provides reliable Symfony development services with faster turnaround times and better ROI . Hire Symfony developers who are well trained and expert in Symfony app development to deliver innovative and best in class results.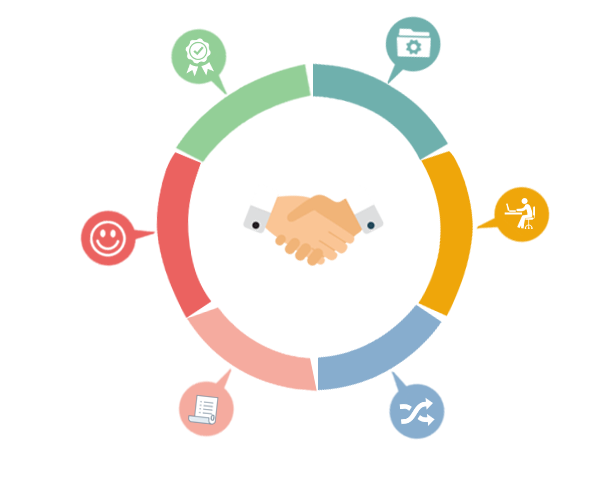 Our Symfony Application Development Process
Our dedicated Symfony developers follow Agile methodology that ensures seamless communication and complete project transparency.
Requirement Posting and Initial Discussion With The Client
Our inside sales team initiates a call to understand the Symfony project in detail, along with budgetary constraints.
Project Analysis and Consultation with Domain Experts
The project team gets back with the proposed solution for Symfony app development. This includes the scope, product backlog and the iterations on the project.
Agile Team Approval & Project Deliverables Defined
Once the proposal is approved, the best fit team for Symfony development is deployed on the project. The Agile team interview process is optional.
Contract Signup and Project Kick-off with Agile Sprint Plan
Once the team is deployed and the processes agreed upon, the project is initiated.
Agile Sprint Execution and Delivery
Project execution is done according to the Agile sprint plan and reports are shared along with each delivery.
Choose from a variety of hiring models
We provide the flexibility of choosing the best suited engagement model to all our clients.
Retainer
The billing is done on a periodic basis such as 2-4 weeks
suitable for ongoing or long term projects
Hourly
The billing is done according to the time spent by the team
suitable for small mid scale projects with varying workflow/skill requirements
Fixed Cost
The billing is done according to a fixed project cost
suitable for projects with precise specifications and documentation
Client Testimonials
Offshore IT Staffing's work in the development of several projects was extremely valuable to my organization. It has a very talented team. They are excellent with communication on the project and the project management.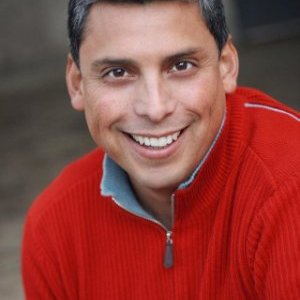 J Sanchez
Offshore IT Staffing has the best outsourced resource I have worked with in over 20 years. Back in the early 2000's they were building and managing ground breaking innovative projects for our team. They always made our projects a priority regardless of size. I would welcome the opportunity to work with Offshore IT Staffing again!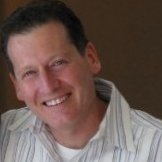 Jonathan
Offshore IT Staffing provided me with a very good programming team from Pune/India for any difficult web application project. Team was very flexible with changing specifications, fast with responses, patient with delays and always willing to oblige. Offshore IT Staffing is an excellent business partner, whom i can recommend warmly.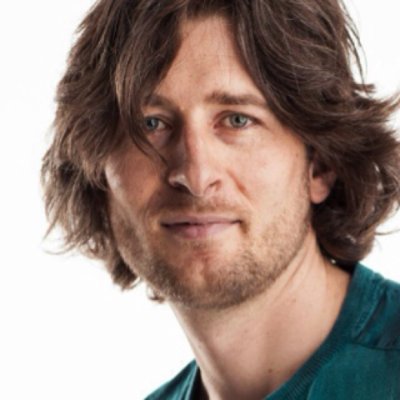 Robert
I can recommend Offshore IT Staffing to everyone who is looking for excellent quality ICT Services/Product at a transparent & competitive cost.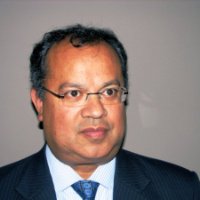 J Willem
I have been working with Offshore IT Staffing for over four years now. One thing that stands out is their consistency, honesty, and desire to produce satisfactory work.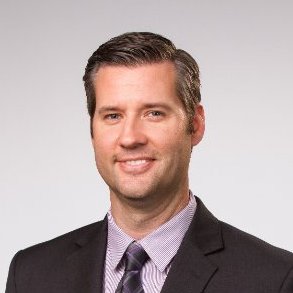 C. Hahn