SCALABLE, SECURE AND HIGH PERFORMING WEB APPS
HIRE
NODE.JS
DEVELOPERS FROM OFFSHORE IT STAFFING
Get dedicated Node.js developers to build fully fledged web applications that stand out. We create simple as well as complex enterprise grade Node.js applications for all business types.
100% Money Back Guarantee
On Time Delivery
Non-Disclosure Agreement
Better ROI
Build Real-Time Web Applications With Node.JS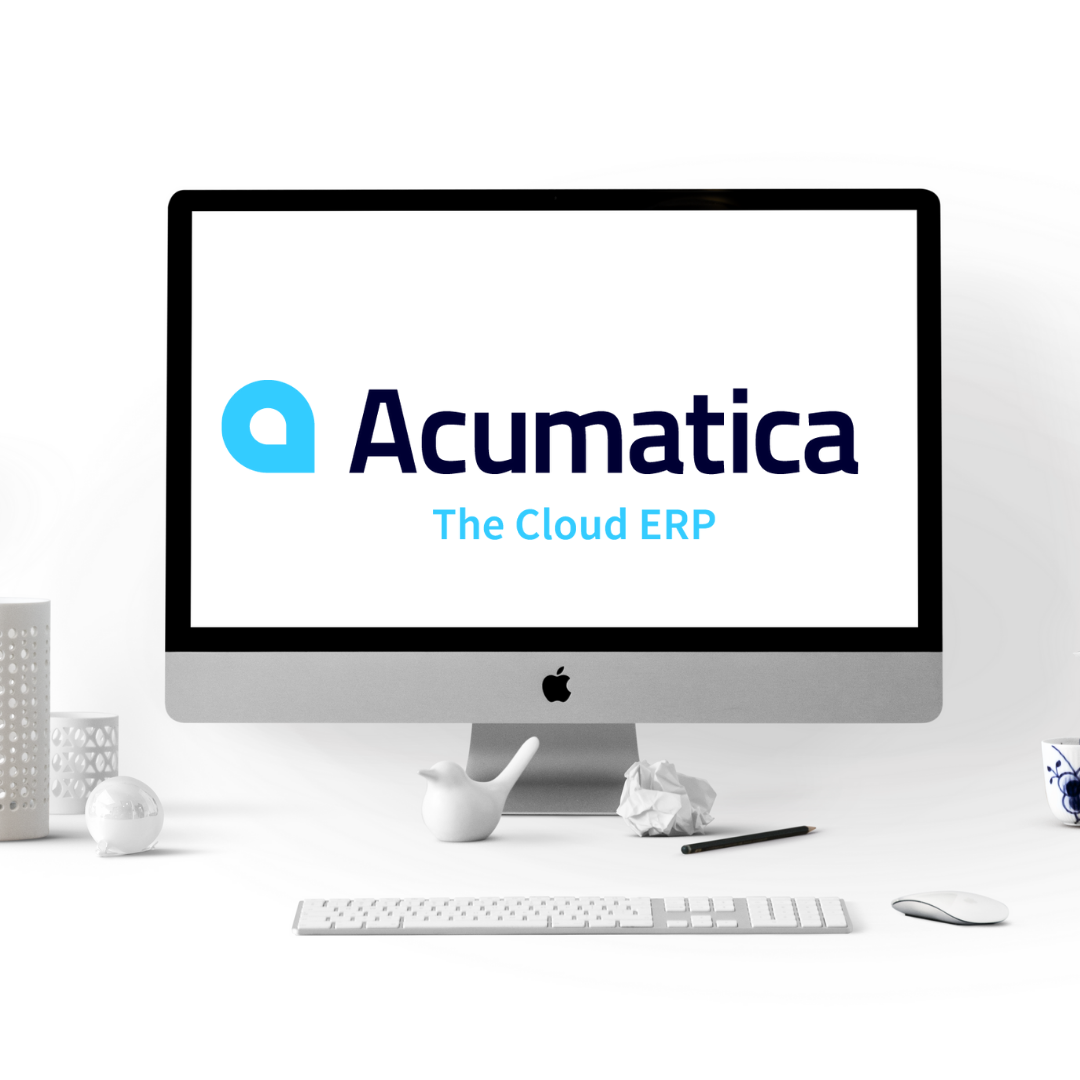 Built using Chrome's V8 JavaScript. Node.js helps in building realtime or data streaming applications like a chat-engine or a stock ticker. See why our Dedicated Node.js Developers refer to opt for Node.js development services:
-

Node.js is a fast suite for developing Real-Time Web apps

-

It's easy to use, open source and has a large community

-

Node.js has an effective single codebase

-

Node.js serves as proxy server and encourages sharing

-

The high-scalability of Node lets you spend less on infrastructure
Our Node.js Web Development Services
Our dedicated Node.js developers build Web applications that are highly productive, secure , fast and stable to handle large amount of traffic.
API Development & Integration
Node.js Plug-ins Development
Web App UI/UX Development
Node.js Development Consulting
Node.js Upgradation & Migration
Node.js Maintenance and Support Services
Real Time Chat Apps
Content Management Tools
Why hire Node.JS Developers from Offshore IT Staffing?
Hire Node.js developers from Offshore IT Staffing because, we adopt the latest tools and advanced technologies to serve robust yet scalable solutions. Our experts carefully study every facet of the new technology before practicing it. Our applications comprise sophisticated features catering to complex business needs for diverse industry verticals.