SCALABLE, SECURE AND HIGH PERFORMING ANDROID MOBILE APPS
HIRE
ANDROID
DEVELOPERS FROM OFFSHORE IT STAFFING
Get dedicated Android developers from Offshore IT Staffing to opt for a feature-rich and responsive mobile app. We build enterprise grade Android mobile applications for all business types that hit for a million downloads.
100% Money Back Guarantee
On Time Delivery
Non-Disclosure Agreement
Better ROI
Factors That Make Android Your First Choice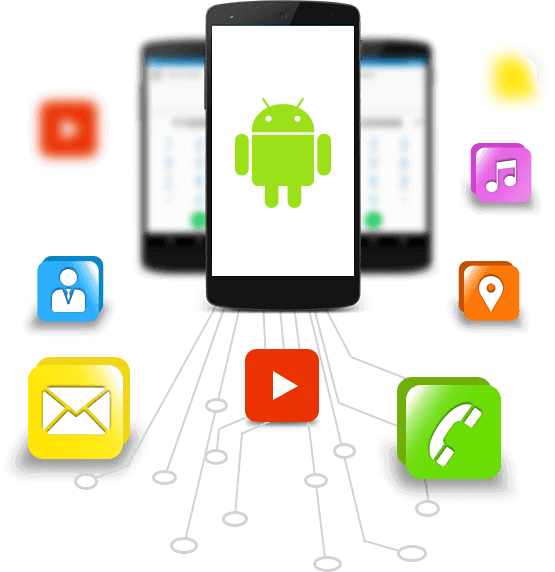 Android Mobile App Development has grown at an astonishing pace, supplemented by the wide acceptance of the operating system and Google Android development platform. The groundbreaking, forward-thinking Android mobile app development strategy from our offshore android programmers ensure that your uniqueness shines through. Here's why you should develop a mobile app with Android:
-

88% of the Smartphones contain an Android OS

-

Highly user friendly and receives update frequently

-

There are 4000+ devices that support Android OS

-

Future techs like IoT, AR & VR are Android dependant

-

70% Tablets are backed by Android Operating System

-

Android has a significant contribution in wearable techs
Android App Development Services
At Offshore IT Staffing, our dedicated Android developers are adept in building amazing Android applications catering all industry verticals. Here's the services to outsource Android app development from us.
Android Wearable Apps
Android Widget Development
App Deployment to Google Play
Travel & Social Media Applications
Android M-commerce App Programming
Native Android Applications
Android Tablet Applications
Android Games Development
Android App QA/Testing
Android App Upgradation & Migration
Android App Support/ Maintenance
Custom Android App Development
Why hire Android developers from Offshore IT Staffing?
Businesses hire Android developers from Offshore IT Staffing because, we adopt the latest tools and advanced technologies to serve robust yet scalable solutions. Our experts carefully study every facet of the new technology before practicing it. Our applications comprise sophisticated features catering to complex business needs for diverse industry verticals.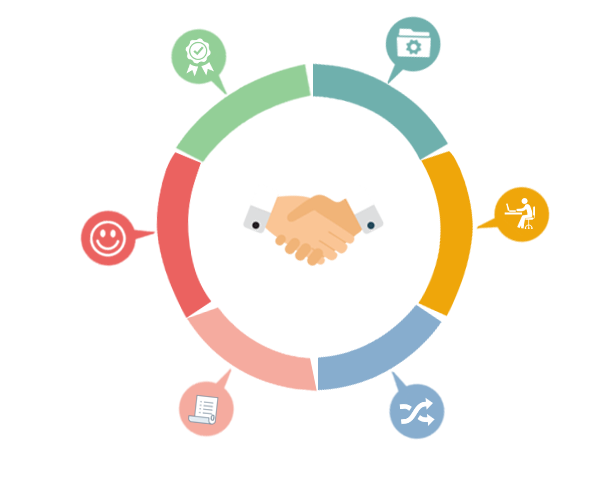 Our Android Application Development Process
Our dedicated Android developers follow Agile methodology that ensures seamless communication and complete project transparency.
Requirement Posting and Initial Discussion With The Client
Our inhouse sales team initiates a call to understand the app development project along with your budgetary constraints.
Project Analysis and Consultation with Domain Experts
Our project team gets back with the proposed solution for Android app development. This includes the scope, product backlog and the iterations on the project.
Agile Team Approval & Project Deliverables Defined
Once the proposal is approved, the best fit team for Android development is deployed on the project.
Contract Signup and Project Kick-off with Agile Sprint Plan
After final agreement of project, an agile team is deployed and the project is initiated.
Agile Sprint Execution and Delivery
Project execution is done according to the Agile sprint plan and reports are shared with each delivery.
Our Android App Development Expertise
We are specialized in a wide array of industry verticals catering to all kinds of start-ups and small businesses.
Technical Skills Of Our Dedicated Android Developers
Our offshore Android programmers are adept with all the modern development tools and well versed with the latest technology updates

DEVELOPMENT SKILLS
Core Java programming skills, Expert in Android SDK/NDK & Eclipse Sharp in SQLite, MySQL, DB management

TOOLS
- Android Studio
- Corona SDK
- GameMaker Studio

APIS
- Android Pay API
- Remote Display API
- Game Manager API
Choose from a variety of hiring models
We provide the flexibility of choosing the best suited engagement model to all our clients.
Retainer
The billing is done on a periodic basis such as 2-4 weeks
suitable for ongoing or long term projects
Hourly
The billing is done according to the time spent by the team
suitable for small mid scale projects with varying workflow/skill requirements
Fixed Cost
The billing is done according to a fixed project cost
suitable for projects with precise specifications and documentation
Client Testimonials
Offshore IT Staffing's work in the development of several projects was extremely valuable to my organization. It has a very talented team. They are excellent with communication on the project and the project management.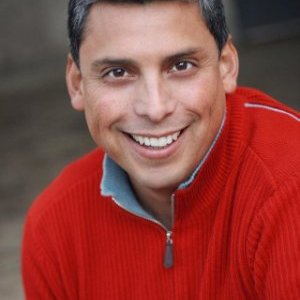 J Sanchez
Offshore IT Staffing has the best outsourced resource I have worked with in over 20 years. Back in the early 2000's they were building and managing ground breaking innovative projects for our team. They always made our projects a priority regardless of size. I would welcome the opportunity to work with Offshore IT Staffing again!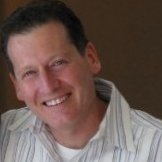 Jonathan
Offshore IT Staffing provided me with a very good programming team from Pune/India for any difficult web application project. Team was very flexible with changing specifications, fast with responses, patient with delays and always willing to oblige. Offshore IT Staffing is an excellent business partner, whom i can recommend warmly.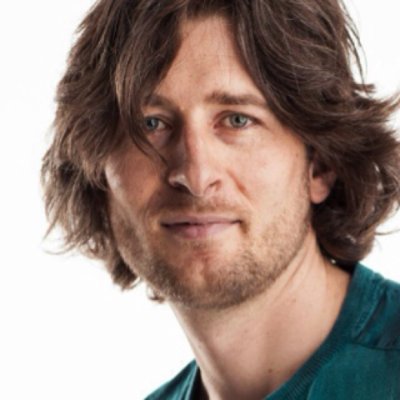 Robert
I can recommend Offshore IT Staffing to everyone who is looking for excellent quality ICT Services/Product at a transparent & competitive cost.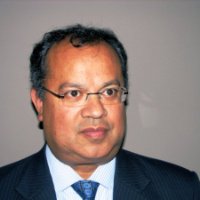 J Willem
I have been working with Offshore IT Staffing for over four years now. One thing that stands out is their consistency, honesty, and desire to produce satisfactory work.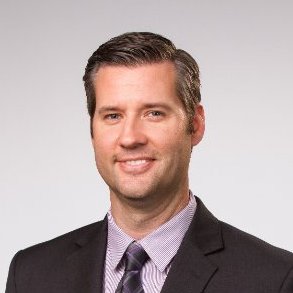 C. Hahn